Today I have decided to use gifs and pictures to express myself. Some are funny(well most are) but they explain alot about Ldr and how its feels most of the time. Even in the good times.
When your in it, it aint too funny.
Hope you enjoy and let me know your Ldr experience. It will mean alot to me. Thank you. 😔😢😢😢😢😢😞😊😊.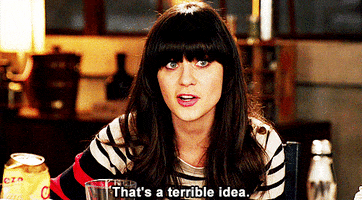 sometimes it feels this way when it seems its all falling around my ears and his.  'we can fix this!'